opinions
Post-Covid Law Firm: the rise of the digital law firm
I have no doubts that the legal industry will continue to develop and digitalise. In addition to lawyers boosting their productivity through (AI) software, I believe that we are about to see fundamental changes in how clients consume legal services.
I have recently talked to a board member of a successful European company. She's an old-school executive who gets things done by relying on personal touch and empathy. Until Covid, she hated video calls. She argued that if people are not willing to see her in person (or the other way around), it must not be significant enough. Now she believes that she will run approximately 1/4 of her meetings remotely also in the post-Covid era. Covid has permanently changed some habits.
Nlaw was hit pretty badly by Covid effects in Spring 2020, mostly by numerous M&A transactions being cancelled or postponed for an indefinite time. At the same time, we got flooded by our clients' calls regarding employment law, state aid and Covid related governmental decrees and emergency acts. We as a company are not designed to answer a lot of minor and similar questions. To the contrary, we are designed to work on projects and tackle complex legal challenges, including research, strategic thinking, preparations and negotiations. The world we have found ourselves in Spring 2020 was entirely new for us. So we adjusted.
Go home *and* go big
In hindsight, I realise today how ahead we were with many elements compared to the rest of the legal industry. We decided to vacate our offices and work from home already two weeks before the government told everyone to do the same. I still remember my colleagues' faces, when I told them we are moving our operations completely to work from home. They stared at me a bit, then each of them took their laptop, said goodbye to each other, and left.
And that was it! I was not aware at that time that we were one of the rare ones who were prepared for remote work. We had all the documentation digitally stored in the cloud, software for matter management system in place, including deadlines and tasks. Even before Covid, we have been using digital signing for 95% of the documents we process, and we had a video and audio conferencing system up and running. All our employees had laptops (and not desktop computers), and all of them had work mobile phones with generous data subscriptions. I kid you not, but many law firms had to buy laptops and mobile phones and organise the delivery of hard-copy files to employees' homes. In terms of organising work, we did not care at all about where we work from.
Not everything went well for us. The average age in our office is 32 and socialising means o lot to people of this age. One major challenge was the lack of social interaction due to working from home. We have tried many things to solve this, such as informal video team meetings, sharing our point of view every morning, sharing pictures of the food we eat and many other small measures to make everyone's live&work from home setting more enjoyable. One of our colleagues even organised a birthday party by arranging a lunch delivery to everyone, which we then enjoyed jointly while having a team video call running. We have done reasonably well keeping everyone happy, but we did not excel. Having coffee, lunch and after-work drinks, as well as just running into each other in the hallway or kitchen and exchanging some words, are incredibly valuable to a coherent and happy team. I do not have a good idea of how to make it up for lack of social interactions in a work-from-home-only organisation.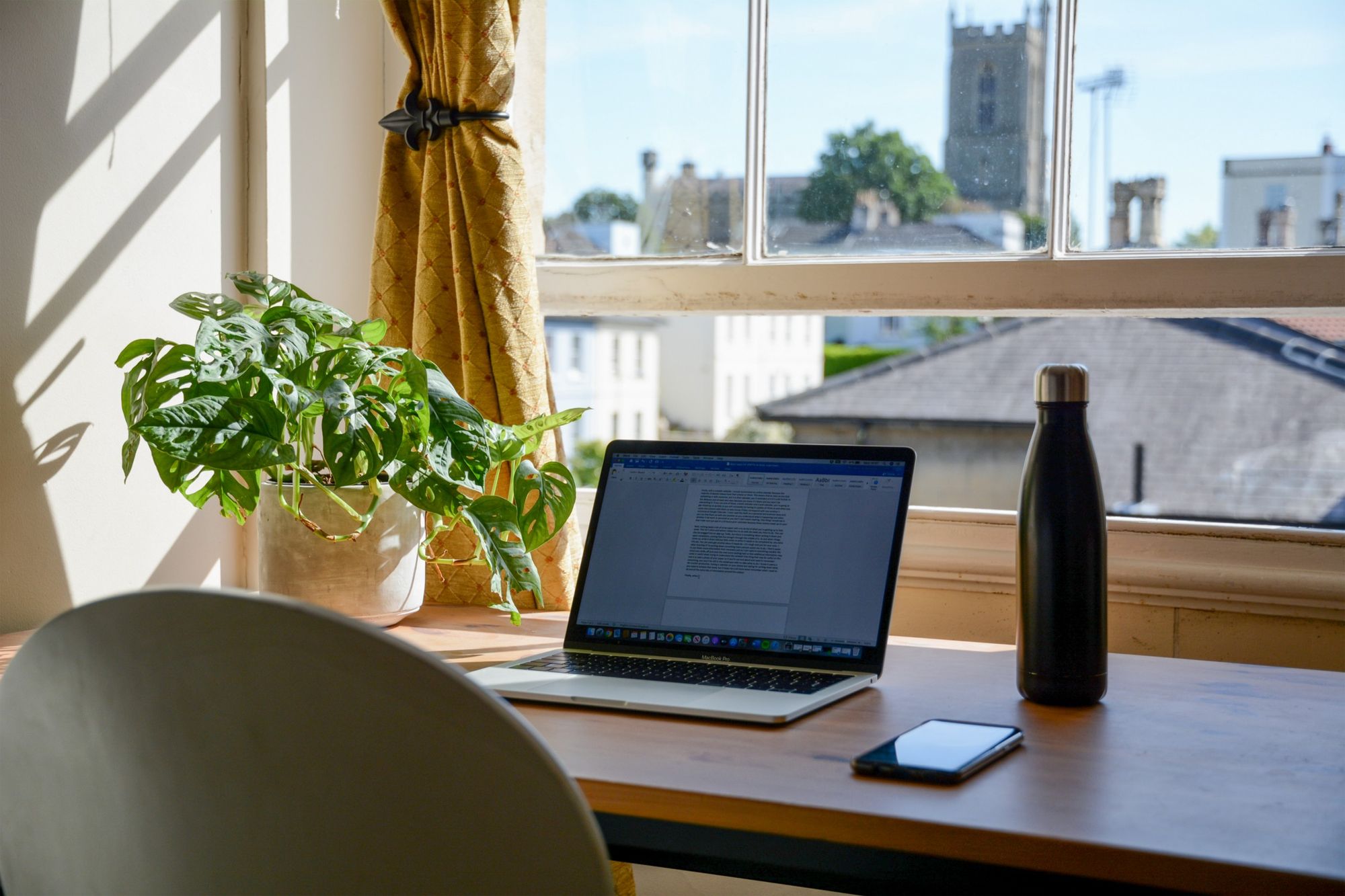 "No, you cannot visit us in our office. Which video call software do you prefer?"
Dealing with our clients was, of course, a completely different story than just getting ourselves in order. The primary learning was that not all of our clients dealt well with the new virtual reality. Some did great. Their business was growing incredibly, and they were digital natives. They were thrilled to learn that we are great at working for them remotely. They loved us even more. Others were experiencing their world collapsing. Their businesses stopped overnight, and they have never used video call or e-signing before in their lives. Yes, such people and companies still exist.
Working with digital native clients was painless. They are happy to use Calendly, x.ai or Cortana to schedule video calls, they enjoy getting links to shared files and collaborate on them, and are generally comfortable whichever tool you throw at them. Even we started to enjoy it because we were more efficient and productive by spending no time to commute, manage meeting room bookings and other practicalities.
Working with those clients, who were not comfortable with technology and generally hated remote cooperation, was challenging. But we quickly learned that these clients enormously appreciated that we recognised their discomfort and helped them get over it. We taught clients how to install software, which they should use, and how to use it. We called them on regular phone 15 minutes before scheduled video call to help them with the setup. We chose software, which was the easiest to use. We took (unbillable) time to help them get work done in the new circumstances.
And it paid off. It makes me very happy when these clients tell us today, how we helped them get through the struggle of 2021 not only by giving them superb legal advice, but also teaching them how to use the tools, which overnight became a must if you wanted to keep your business afloat.
Going forward
I can only guess how the business environment will evolve in the next months. But I believe that the learnings from Covid period and certain habits, which we have adopted through 2020, will remain. And we will continue to build on this.
I have no doubts that the legal industry will continue to develop and digitalise. In addition to lawyers boosting their productivity through (AI) software, I believe that we are about to see fundamental changes in how clients consume legal services.
---
This post was originally published on Post-Covid Law Firm: the rise of the digital law firm | Medium on 27th December 2020.