venture capital
Podcast: Laws have been drafted for corporates, not for startups
Frano discusses legal hacks for startups on the Netokracija podcast!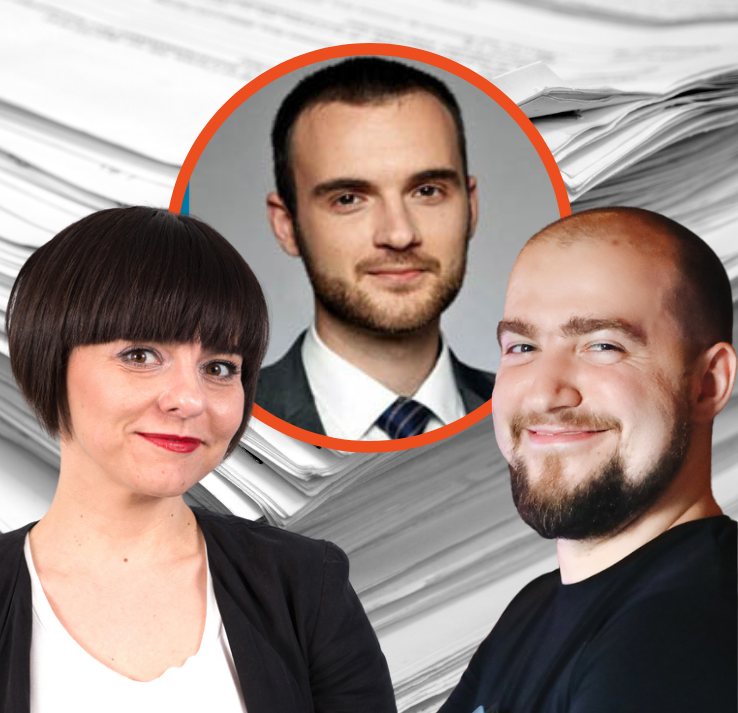 Netokracija is a leading digital media company covering news on startups, digital marketing and technology folks in the CEE region.
As you know, Frano Barović is the managing partner of Nlaw Croatia and has been obsessively focusing on delivering the best legal advice to startups and venture capital investors.
We were all honoured when Netokracija invited Frano to join their podcast. The original Netokracija post is available here, and you can see and hear the conversation between Antonija, Ivan and Frano directly below (in Croatian). Enjoy!