venture capital
Guide to becoming a digital nomad in Croatia
With digital nomad visas, Croatia has become more than a vacation destination. Here is why you should consider Croatia as your next office, and a step by step guide to digital nomad residency.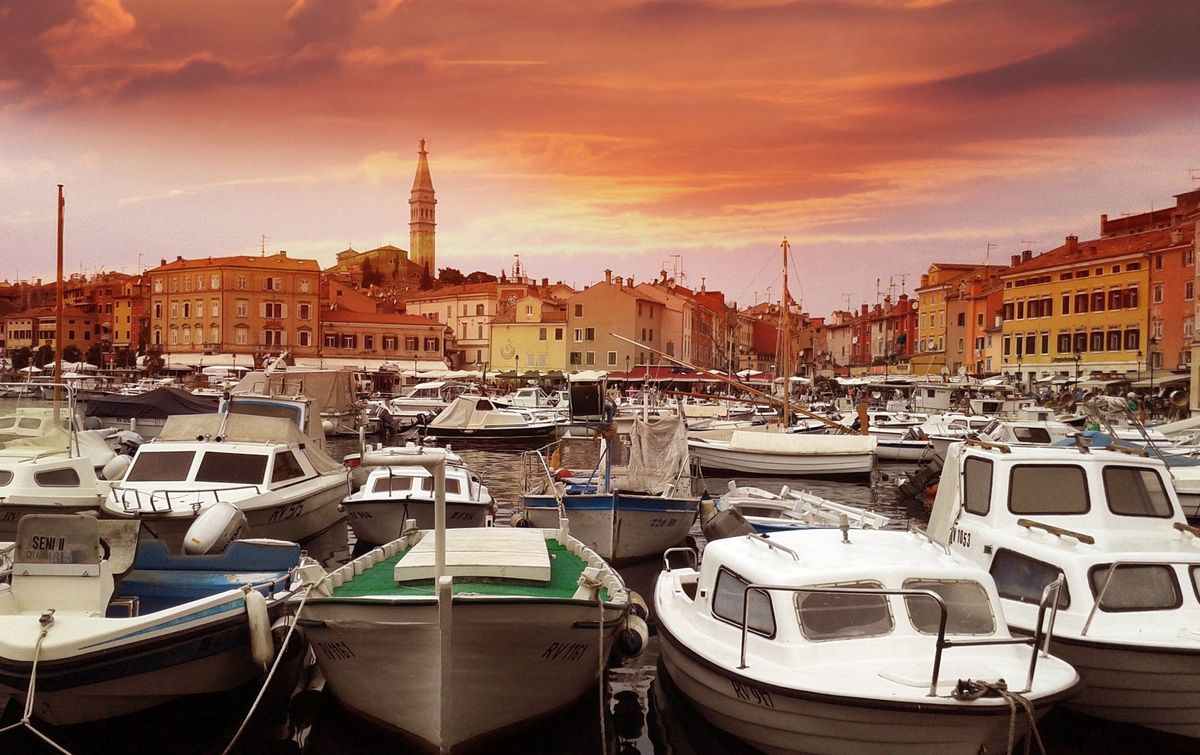 In the last year, remote work has become the standard rather than the exception. The pandemic has brought new trends for working outside the office, so countries are creating a legal environment for freelancers and digital nomads. If you want to work from the beautiful Croatian coast, the great news is that Croatia has been officially offering temporary residence to digital nomads since January 1, 2021. Even better news is that you can apply online.
Can I apply?
You are now wondering, am I eligible for a digital nomad residency? If you are a third-country national (non-EU citizen), work for a company that is not registered in Croatia and do not provide services to employers in Croatia you are eligible for a digital nomad residency. And if you want to make your stay in Croatia a family vacation, your family members can in fact apply for temporary residence based on family reunification.
What do I need for the application?
Croatia is known for having more than 1200 islands, but not for its quick and easy bureaucracy! You will need a lot of documents and a little patience. We can help you with all the administrative and bureaucratic tasks, notarisation, translation etc. Your job is to list all the amazing places you want to visit. We recommend you start with Plitvice lakes.
Few things to have in mind:
·Valid travel document. The period of validity of a travel document must be three months longer than the period of intended stay.
·Health insurance. You are exempt from mandatory (obvezno) state health insurance in Croatia, but you must take out travel or private health insurance.
·Income Requirement. Currently, a minimum monthly income of 16,907.50 kuna is required. For each additional family member, you must add 676,30 kuna per month. More precisely, if you intend to stay in the Republic of Croatia for 12 months, you need to prove that you have a minimum of  202,890.00  kunas available.
·Taxes: the income of a digital nomad is exempt from Croatian income tax and digital nomads are not obliged to pay pension contributions.
·Address: you can provide a temporary address as the address for your intended stay (hostel/hotel if you have a reservation/confirmed reservation of accommodation).
·Proof of purpose: Some examples of proof of purpose: articles of incorporation of foreign company, freelance or any other contract with a non-Croatian employer, engagement letter.
Even though living in Croatia is priceless, there are some administrative fees for the whole procedure. You must pay the administrative fees after your digital nomad residency is granted:
· Temporary residence – 350 kunas,
· biometric residence card – 240 kunas,
· administrative fees for the biometric residence permit – 70 kunas.
Final steps!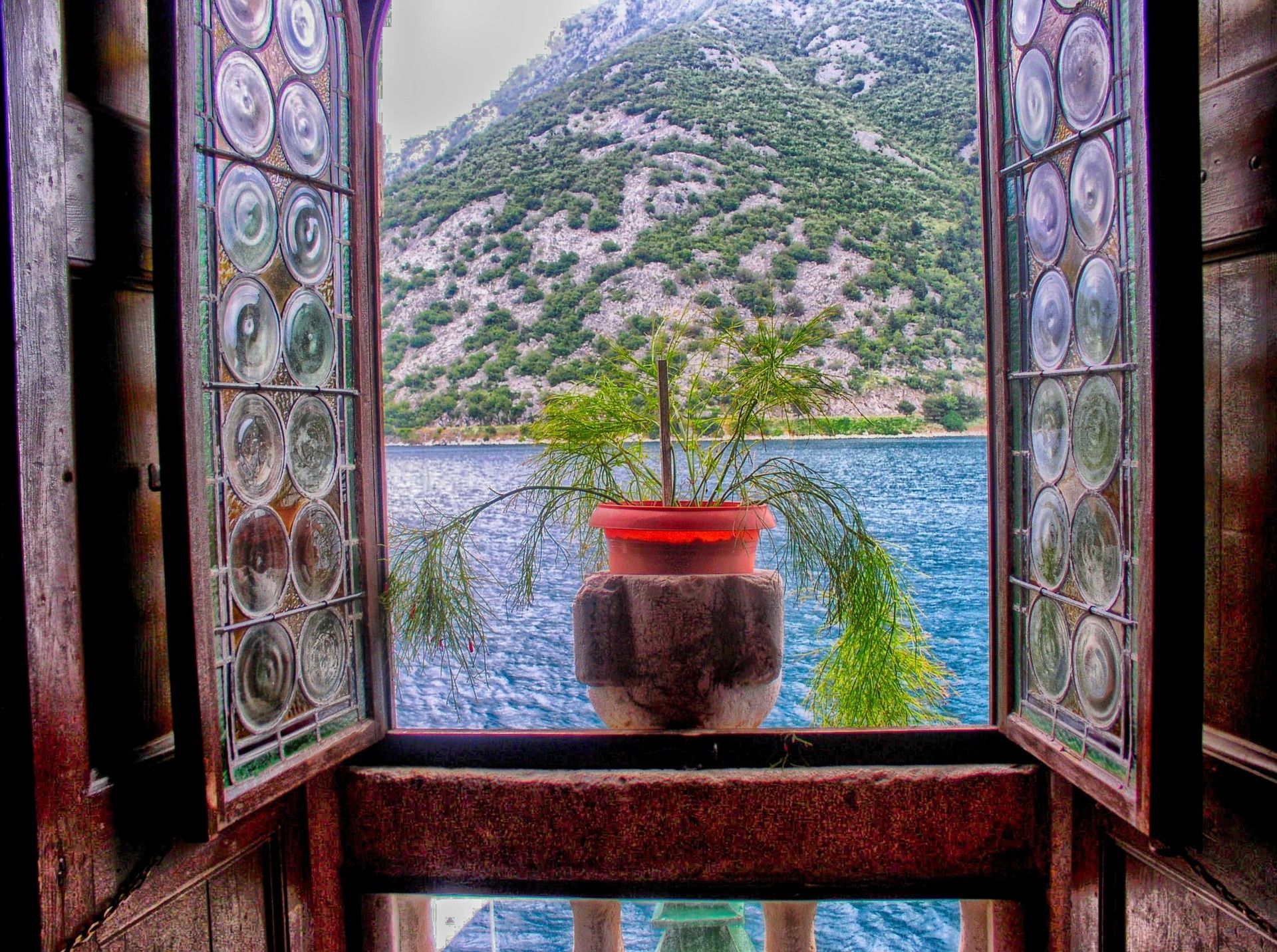 As we told you, the bureaucracy is a pain. Once you arrive in Croatia you must register your address within 3 days at the local police station, and apply for a residence card (yes, a separate application).
The last step is: celebrate! You are now a digital nomad in Croatia, find the best view, food and wine and make that place your new office.